Designed to help businesses improve their local search rankings
This is the best plan for businesses looking to improve their SEO and scale up their online presence
Designed to help businesses rank highly for competitive keywords and improve their search engine visibility.
For custom plans, please contact us directly.
✍️Copywriting and Landing Page Revamp Plans:
Are you interested in updating the design and content of your website? Our team can assist with your web copy requirements. Our clients who have a high ranking will receive a discounted rate for our senior writers' services.
For custom plans, please contact us directly.
Have one of our experienced writers craft a press release tailored for distribution on platforms such as PRNewswire.
For custom plans, please contact us directly.
Optimized with thorough research for your target keywords, this package includes royalty-free images, meta titles, and meta descriptions.
For custom plans, please contact us directly.
Google Ads services include designing, managing, and optimizing your ads, daily maintenance and quality assurance, easy-to-understand reporting, support for all ad formats, white label options, and the ability to handle ad spends up to 50k.
For custom plans, please contact us directly.
Frequently asked questions
How do you determine your pricing for your services?
Our pricing is based on a variety of factors, including the scope of work, the complexity of the project, the resources required, and the expected results. We take the time to understand your business, your goals, and your budget, and we create a customized pricing plan that fits your needs and your budget.
Do you offer any discounts or promotions?
We occasionally offer discounts or promotions on select services or packages. Please don't hesitate to ask us about any current offers or promotions that may be available.
Are your prices fixed or do they change over time?
Our prices are fixed for the duration of a project or a contract, unless the scope of work or the deliverables change significantly. However, we may adjust our prices for new projects or renewals based on market conditions, new technologies, or other factors.
Do you offer any flexible payment options?
Yes, we offer flexible payment options to suit your needs and budget. We can work with you to set up a payment schedule that fits your budget and your cash flow.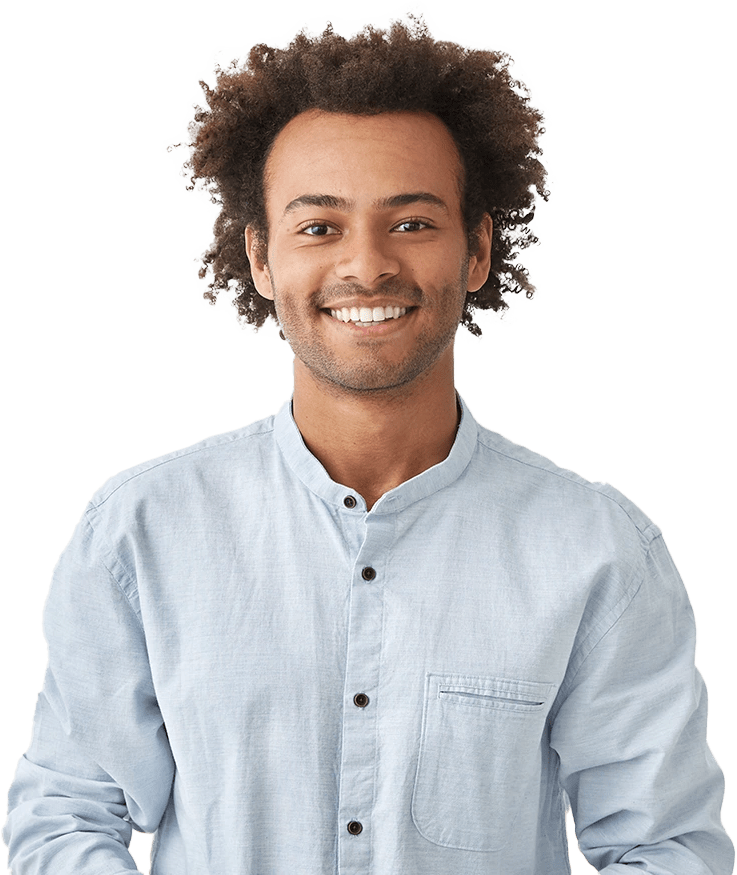 Start your
marketing journey
better with our consulting.
Schedule a 30 minute call to discuss your priorities and long term goals.